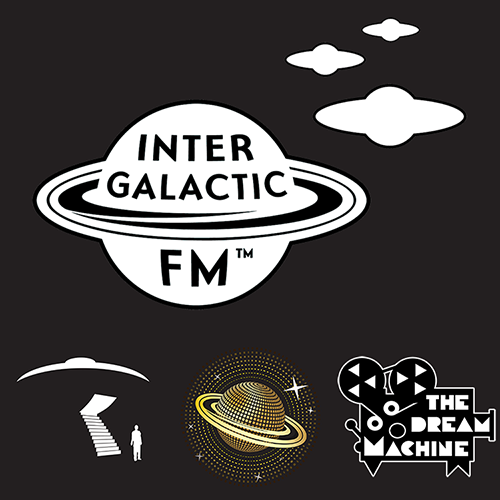 30 days of fame! Donate at least 5 euro and you'll be named. If you have special wishes or an alt name or org you want to have named put it in the Paypal comment section. Use the green button top right of the website or use this link.
Other ways of payment also possible but contact us first for a payment link!
If you have a monthly dona going right now you will end up in the scroller sooner or later anyway; keep your eyes peeled on the screen.
Big spenders can have a 125x125 px logo on screen for 30 days... (size is one of the colored blocks in the IFMX logo bottom right) contact us for details: hottmx@gmail.com