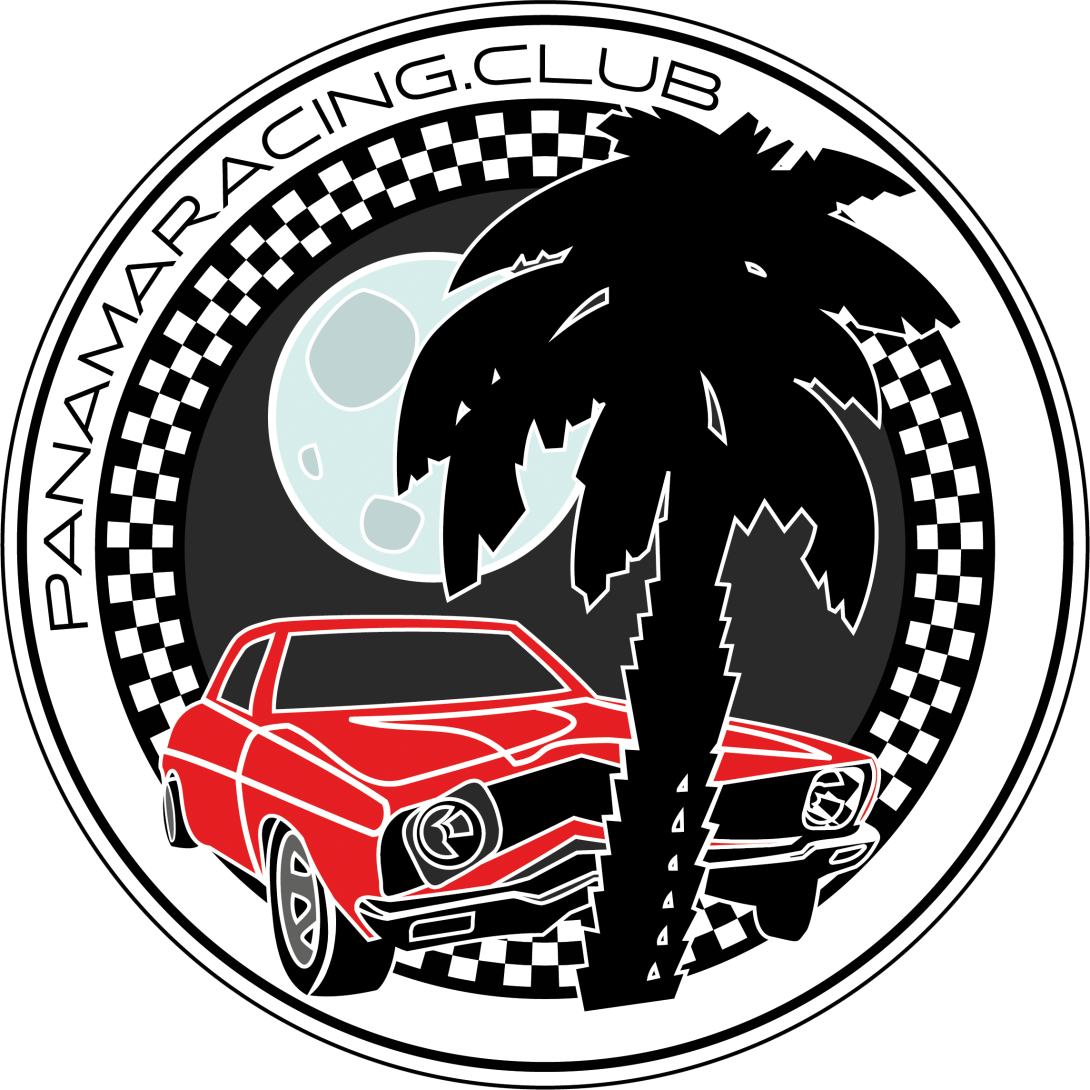 Trouble with the officials in AMS so we have to move our Sunday action to The Hague; Panama Racing Club & PiP are open for The Last Day That Will Last Forever. And forever is from 1800 till 0100...
Major line-up soon TBA!
Tickets are 10 euro and can be bought here or at the door!